IAOB Leadership Commitment
The IAOB Leadership is dedicated to ensuring that automotive consumers can trust IATF 16949 Certification. We are committed to a certification process that results in the parts produced by an IATF 16949 certified facility meeting established quality standards. When you drive or ride in a vehicle manufactured by one of the IATF OEMs, you can trust those parts have been certified to meet the IATF 16949 standard.
IAOB Board of Directors

Automotive Industry Action Group
Founded in 1982 as the Automotive Industry Action Group (AIAG) by the three largest North American automotive OEMs, AIAG is a unique not-for-profit organization where companies in the mobility industry have worked collaboratively to drive down cost and complexity in the supply chain. Their membership includes leading global mobility manufacturers, their part suppliers, service providers, and associated global organizations, and government entities.
Cole, Newton & Duran
Cole, Newton & Duran's reputation for providing quality service reflects the high standards they demand of themselves. Their high standards, responsive service, and specialized staff are what makes their firm the perfect choice for your accounting, tax, or consulting needs. If you are looking for a blend of personal service and expertise, Cole, Newton & Duran is the firm for you.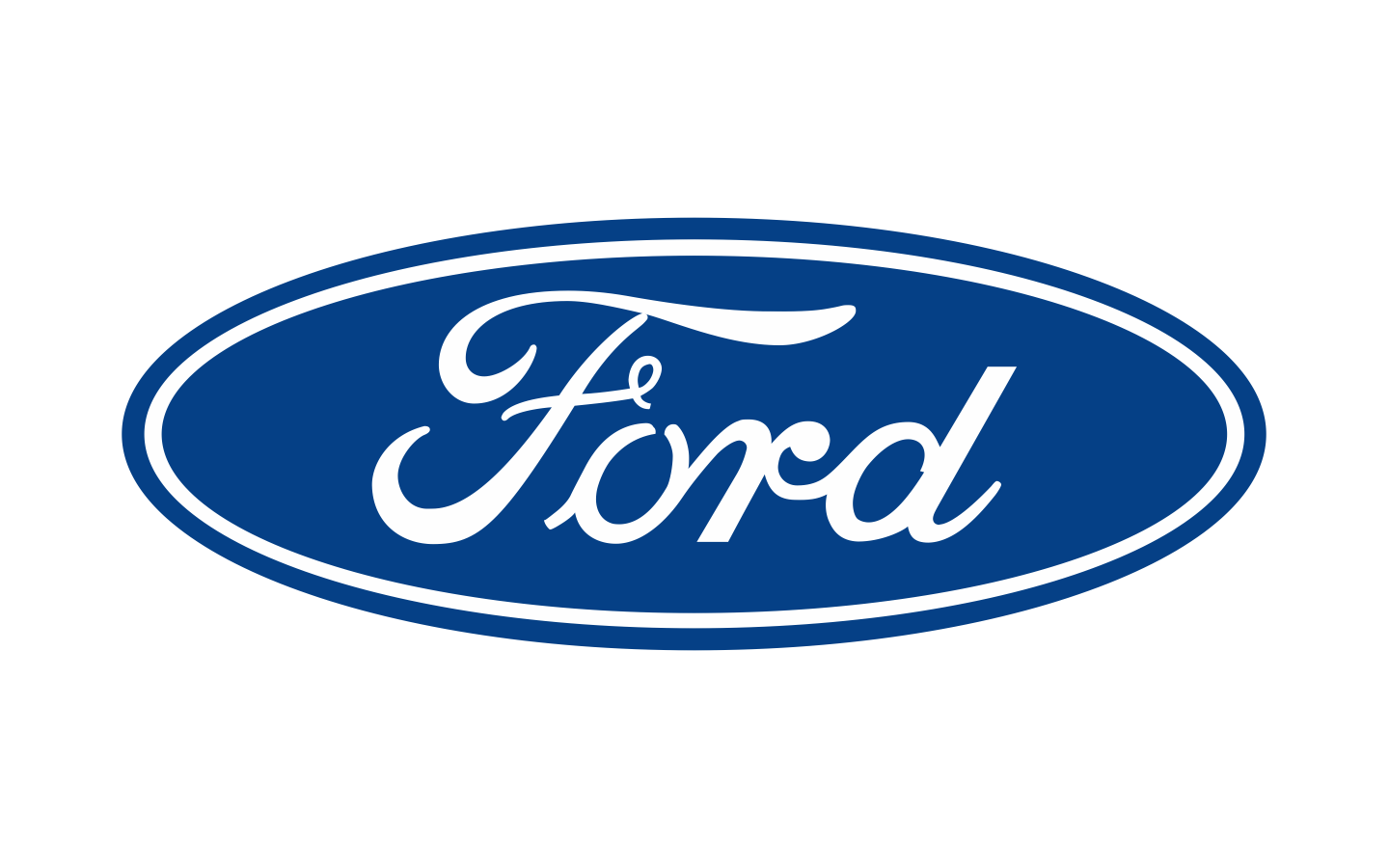 Ford
Ford is a family company, one that spans the globe and has shared ideals. We value service to each other and the world as much as to their customers. Generations have made their memories with us and included us in their hopes and dreams. After 117 years, we're used to adapting to and leading change. That's why we're evolving to focus on services, experiences and software as well as vehicles.

Geely
Geely Auto Group is a leading automobile manufacturer based in Hangzhou, China and was founded in 1997 as a subsidiary of Zhejiang Geely Holding Group. Geely Auto Group sells vehicles under the Geely Auto brand and holds a 50 percent stake in the LYNK & CO brand.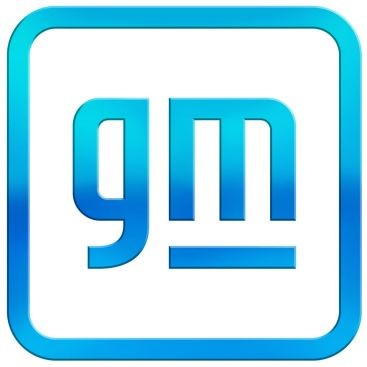 General Motors
General Motors Company, commonly known as GM, is an American multinational corporation headquartered in Detroit, Michigan, that designs, manufactures, markets, and distributes vehicles and vehicle parts, and sells financial services.

Stellantis
Stellantis is a leading global mobility player guided by a clear mission: to provide freedom of movement for all through distinctive, appealing, affordable and sustainable mobility solutions. Their company's strength lies in the breadth of their iconic brand portfolio, the diversity and passion of their 300,000 people, and their deep roots in the communities in which they operate.
Oversight Office Partners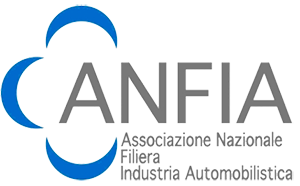 ANFIA
With 360 member companies, ANFIA - National Association of Automotive Industry Supply Chain - is one of the largest trade associations in Italy. Founded in 1912, for over 100 years it aims to represent the interests of the Associates towards public and private, national and international institutions and to provide for the study and resolution of technical, economic, fiscal, legislative, statistical and quality problems of the automotive sector.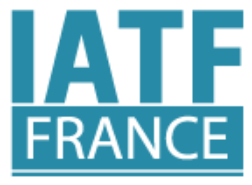 IATF France
IATF France (International Automotive Task Force) is a non-profit association – under the French law of 1901 - formed between RENAULT GROUP and STELLANTIS. The purpose of the association is to develop, ensure and guarantee the level of quality of the certification IATF 16949 scheme for the suppliers of parts for the automotive industry.

SMMT
SMMT IATF Oversight was established by IATF in 1999 as one of the five (UK, USA, France, Germany, Italy) global oversight offices to administer the IATF 16949 Certification scheme.

VDA QMC
The German automobile manufacturers and their suppliers have had the Quality Management Center (QMC) since 1 August 1997. The QMC is located at the German Association of the Automotive Industry (VDA) in the business area of Dr. Martin Koers under the direction of Mr. Heinz Günter Plegniere.
The tasks and services of the QMC are as diverse as the questions that we deal with every day in the quality management of the automotive industry. The spectrum ranges from the development of systems and methods to shaping the future of quality management systems in the automotive industry.
Steering Committee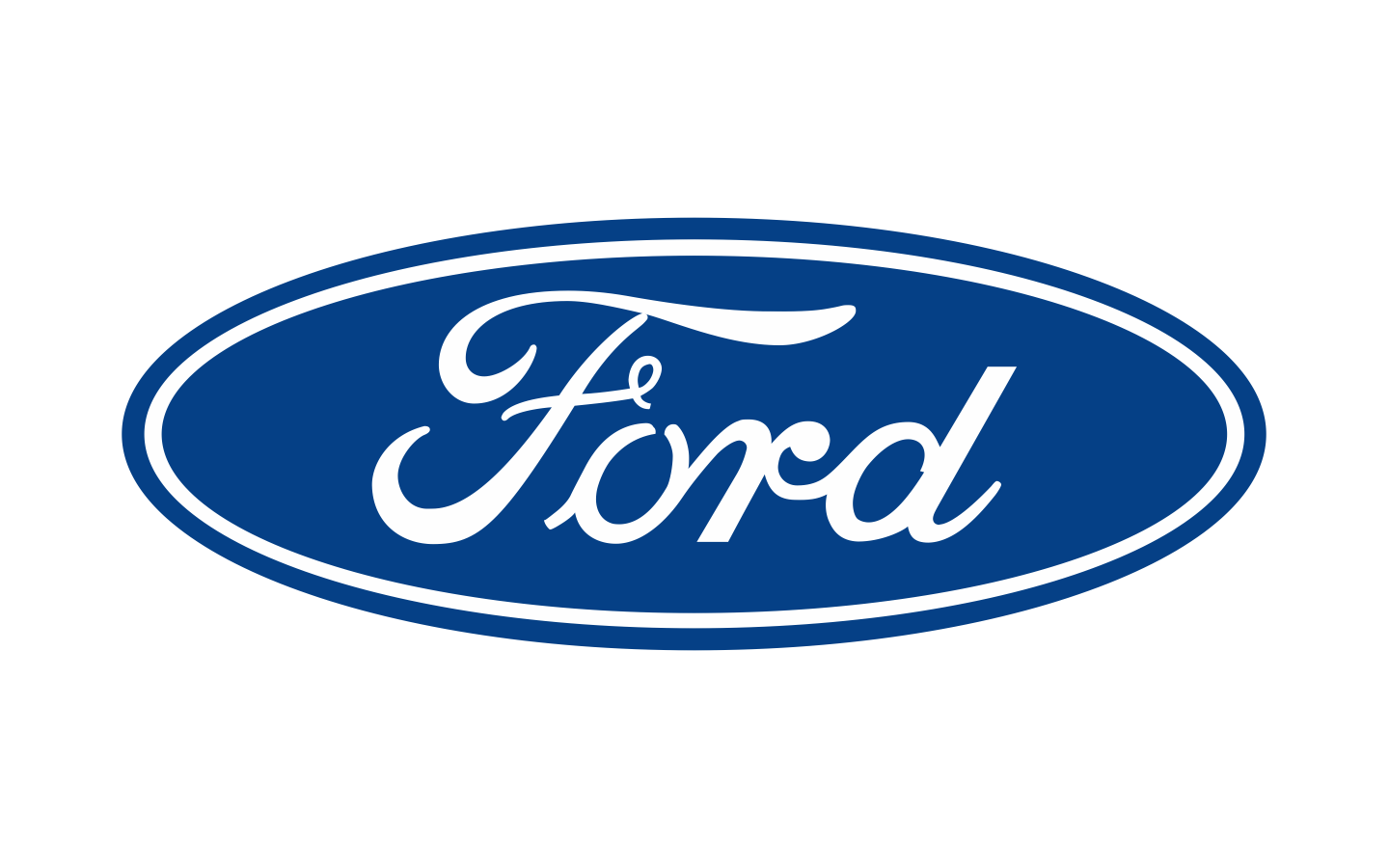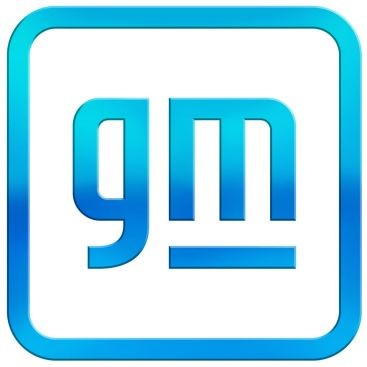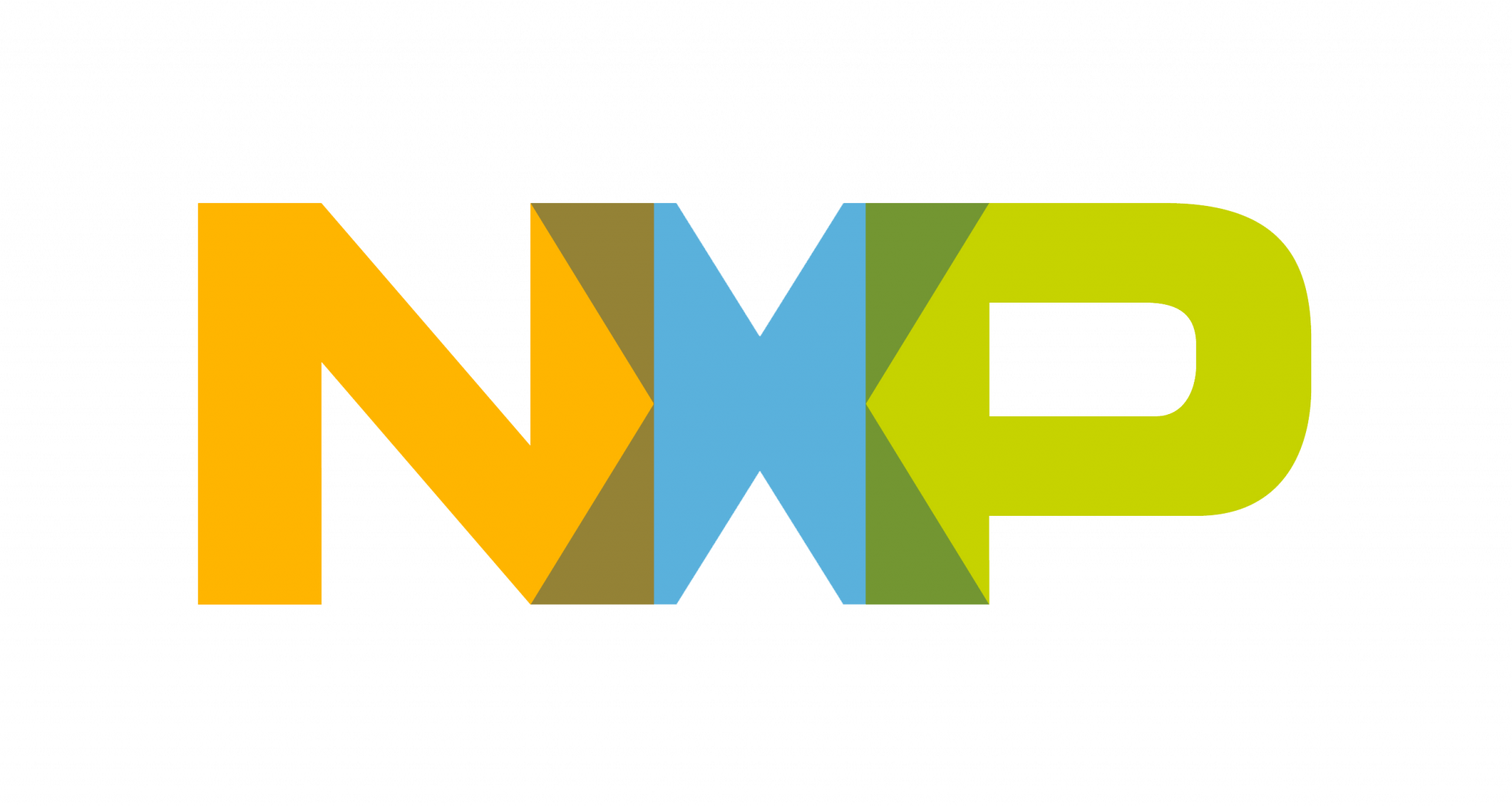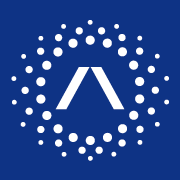 China Steering Committee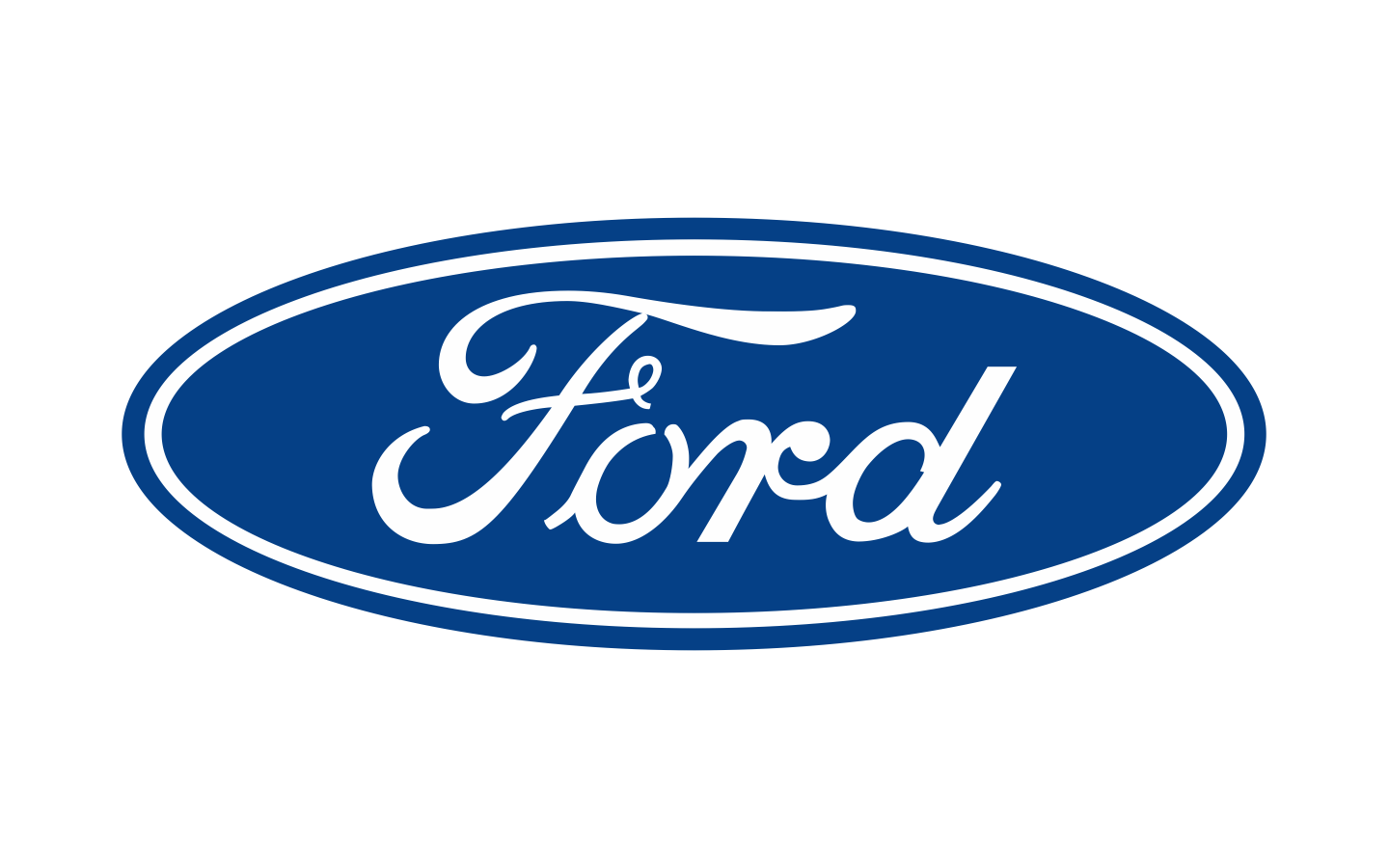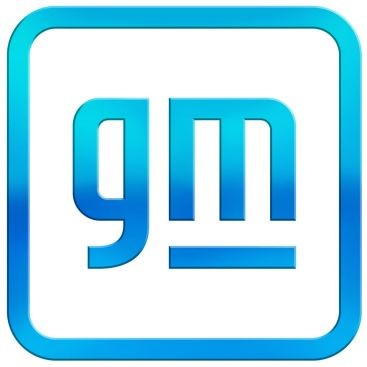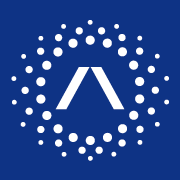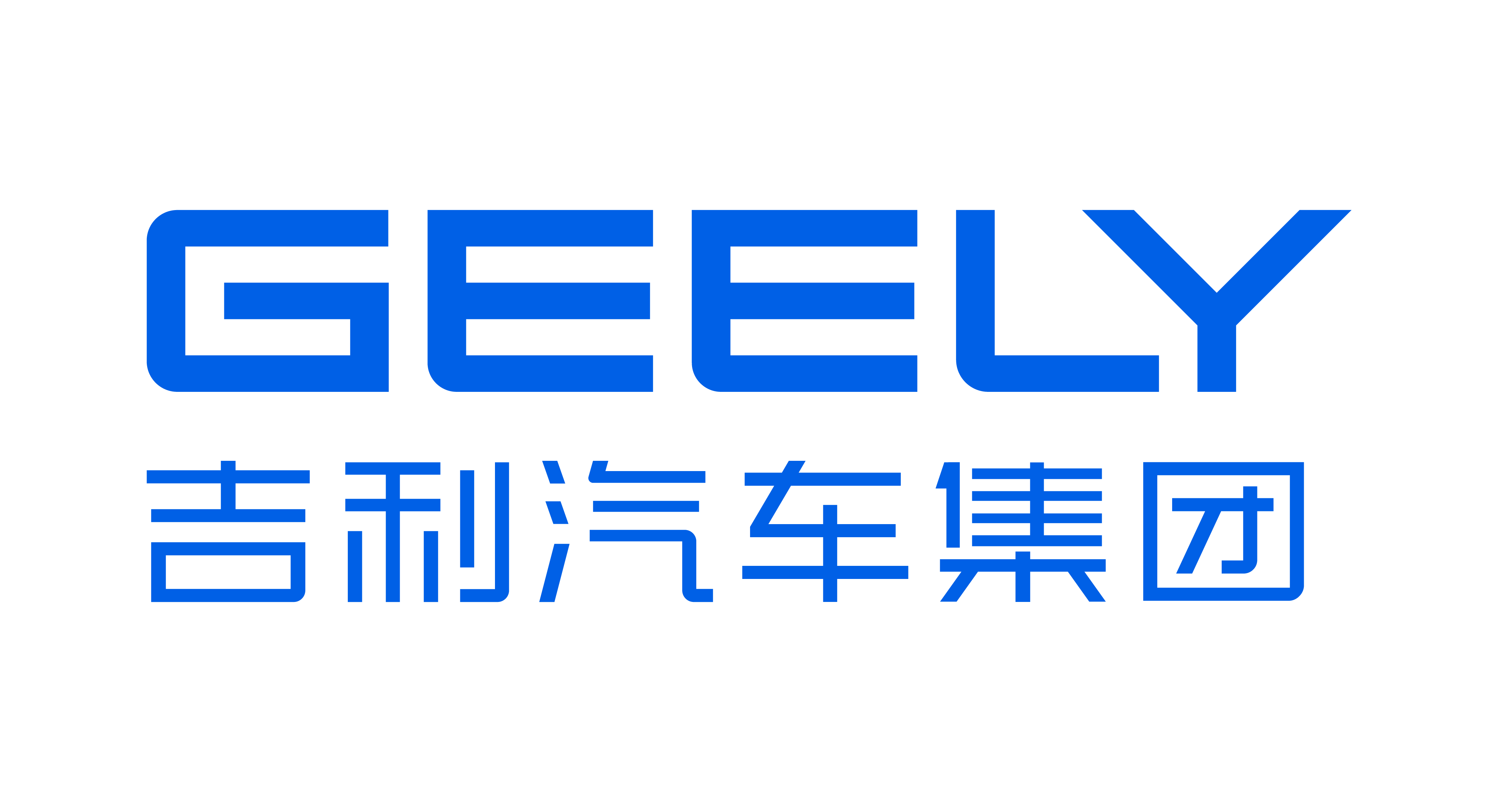 IAOB Organization Chart
IAQSA China Automotive Industry Quality Conference
On the 20th of October 2023, Mr. James Bruin, IAOB's Executive Director, and Geely's Howard Xu presented at the IAQSA China Automotive Industry Quality Conference held in the Jiading district of Shanghai.
IAOB CB of the Year 2023 AIAG Presentation
On the 5th of October 2023, DNV won the IAOB's 'CB of the Year' award for 2023! Mr. James Bruin, IAOB's Executive Director, presented the award to the DNV's leadership team. Gold place finalists, Intertek and BVC, were also presented awards!
Children's Hospital Event 2023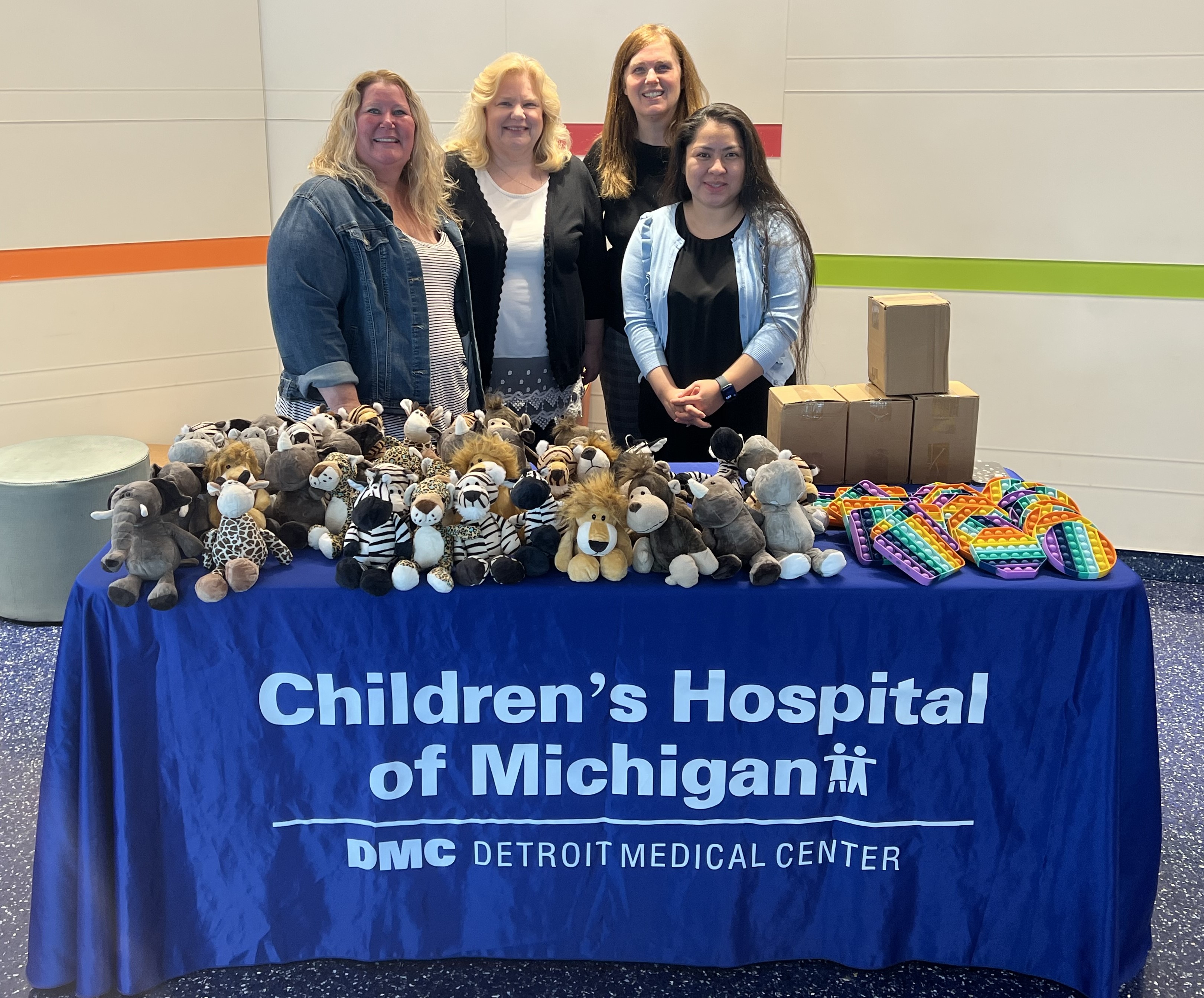 On the 18th of July 2023, members of the IAOB team handed out free stuffed zoo animals and fidget toys in the lobby of Children's Hospital of Michigan located in Detroit, Michigan. These gifts were used to help kids of all ages with reducing the stress felt when staying or visiting the hospital. Both the kids, and their families, were greatly appreciative of items they received. Thank you to all the team members for serving and volunteering your time in the community.
AAMA/AIAG Southeast Quality Summit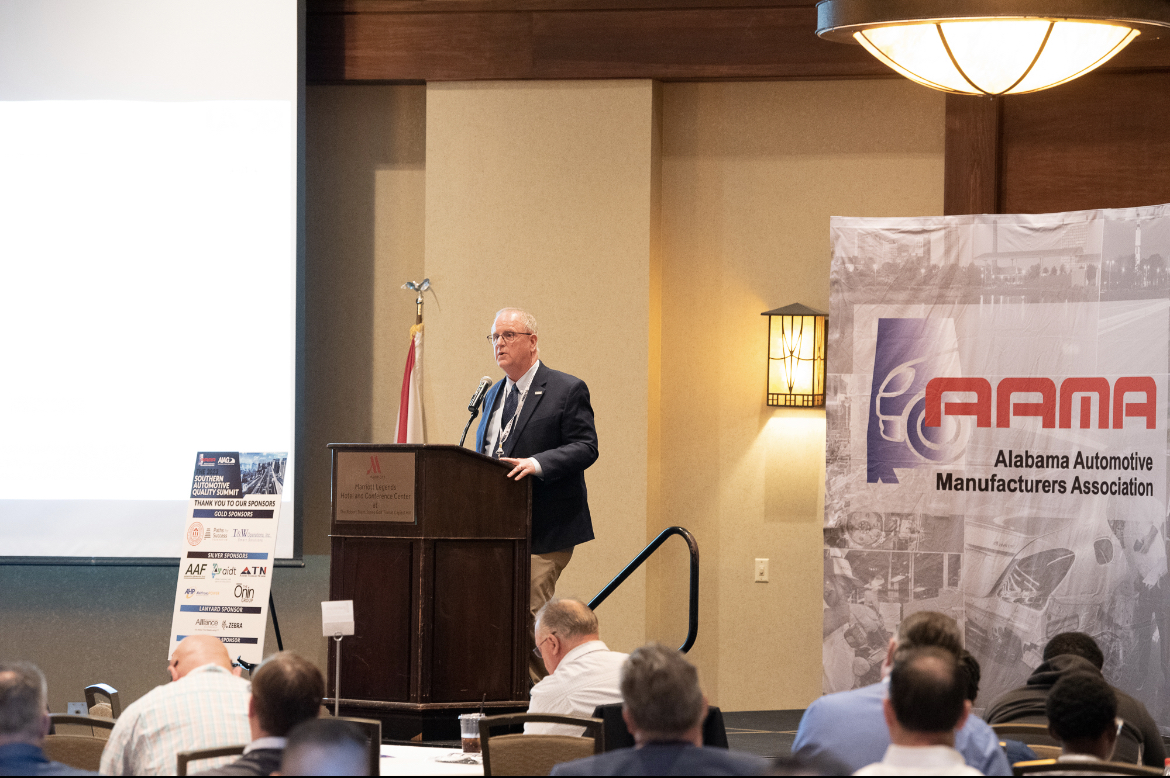 IAOB's Executive Director, Mr. James Bruin, presented at the 2023 Southern Automotive Quality Summit in Montgomery, Alabama on April 25, 2023. Mr. Bruin spoke about the new IAOB Sponsorship of IATF Certification and AIAG training for Small Critical Suppliers.
Now in its sixth year, the Southern Automotive Quality Summit is a unique collaboration between the Alabama Automotive Manufacturers Association and the AIAG. The ultimate success of the automotive industry hinges not only on maintaining, but continuing to improve, the quality of the vehicles and parts provided to the consumer. High expectations and new challenges continue to drive automakers and automotive suppliers to formulate and implement updated quality standards to prepare the automotive industry for the demands and technologies of the future.
AIAG / Wayne State Tomorrow's Leaders Today
IAOB's Program Manager, Devin Gage, completed the AIAG / Wayne State Tomorrow's Leaders Today program on April 19, 2023. This program focuses future mobility industry leaders with approximately 8-12 years of Purchasing and Supply Chain experience. Participants are nominated by their companies and are required to have an assigned company project with a senior leader as a mentor. Topics are focused on forward looking supply chain strategies and practical applications, beyond theory. Participants have the opportunity to learn from 20-25 peer participants in addition to speaker/ instructors. For more details, please check out: https://www.aiag.org/store/training/details?CourseCode=TLT
Children's Hospital Event 2022
On the 1st of November 2022, the IAOB team assembled activity kits for children of all ages to support the Children's Hospital of Michigan located in Detroit, Michigan. The activity kits are used to help with reducing the stress kids and families experience when staying or visiting the hospital. The IAOB team assembled over 350 kits. The activity kits included: coloring pages and crayons for younger kids, adult coloring pages and colored pencils, gecko key chain, and fun ornaments. Thank you to all the team members for serving and volunteering your time in the community.